Maya Toubia
Maya is a formidable connoisseur in the kingdom of weddings, events, and sparkles. With the phenomena of artistic expression guiding her decisions, she never fails to amaze. Inspiration is at the heart of Maya Toubia's creations and designs. Weddings are her desired playing field where her vivid creativity flutters, from the smallest detail to the sensation of the whole.
With warmth, intimacy and personalization, Maya crafts marvelous adventures, each made matchless with your own aspirations.
She is attracted to clarity, simplicity, elegance and timelessness, which she exhibits in her inventions.
Maya Toubia has a supreme vision and a passionate devotion to designing the world of your imagination.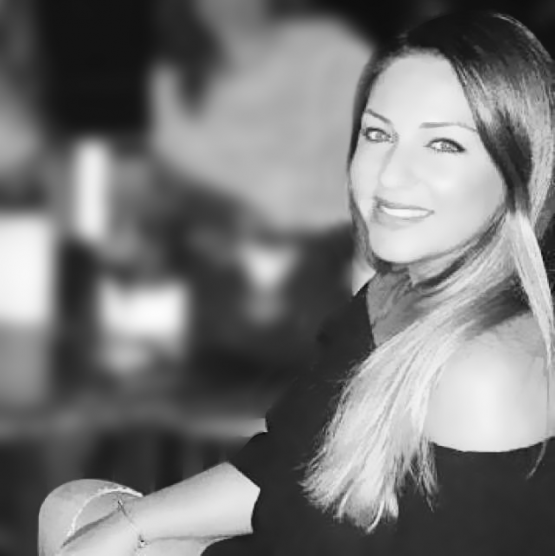 Valérie Toubia
A sister, a guardian and a collaborator, Valérie has been involved in every experience, every world, and every sensation.
She has dedicated her time to support Maya in the marvels that happen behind the scenes.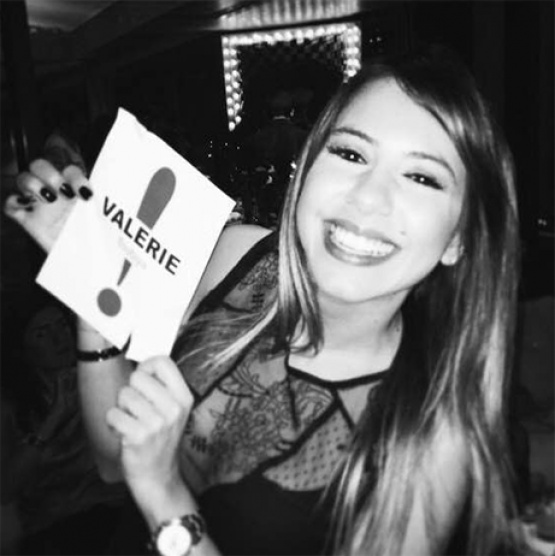 Weddings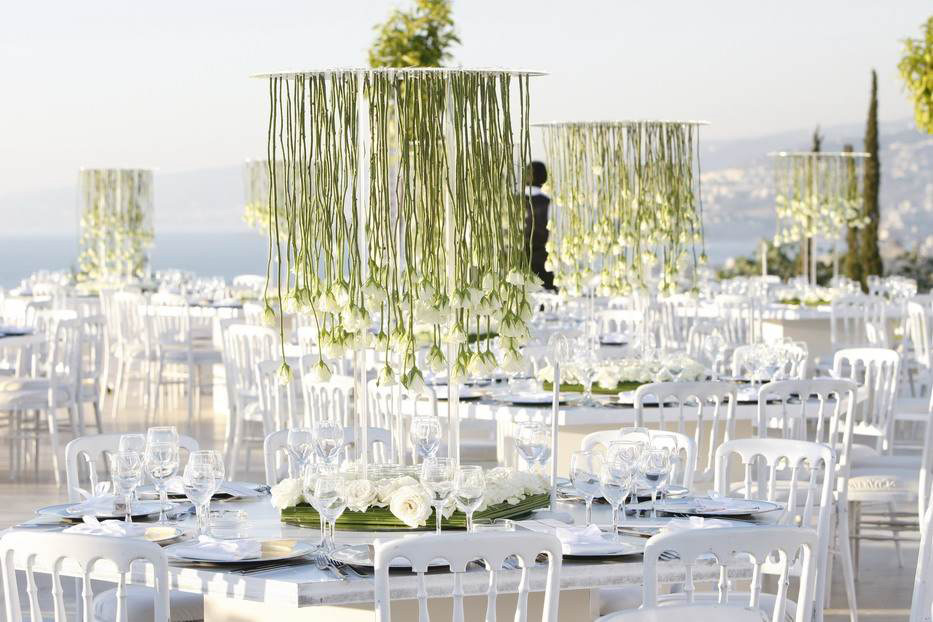 Weddings are the mother of all celebrations. Originality comes together with an inventive soul to produce an enchanting day fit for you. While most things in life pass like a blur, your wedding day can be an everlasting moment.
Checkout our photo gallery
Destination weddings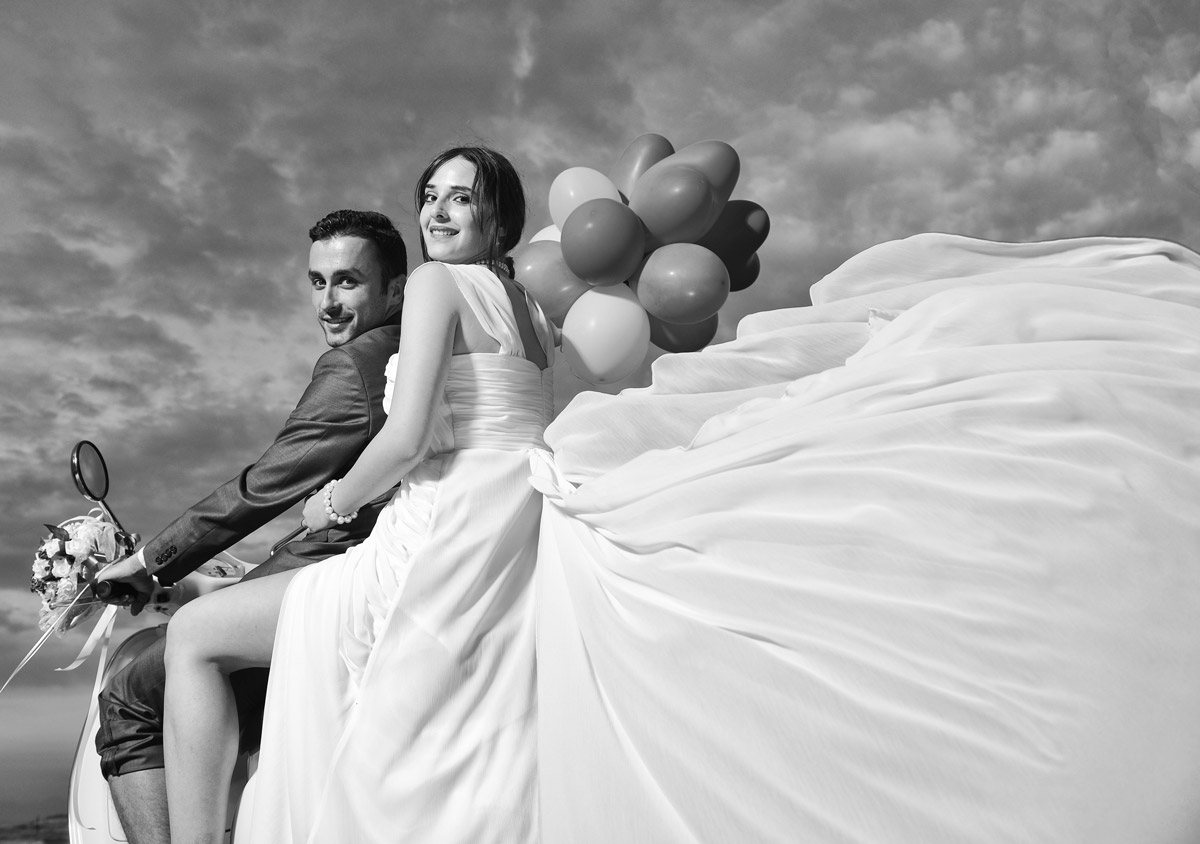 Marrying at least 100 miles away from home in a dazzling destination, the world really is your playground. Pulling off your reception and party off your plate is Maya's desire anywhere around the globe.
Corporate Events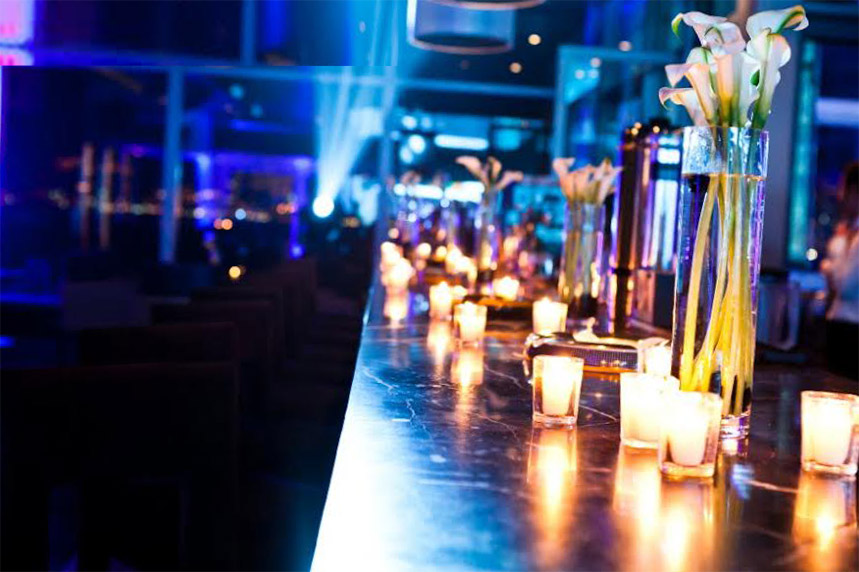 Corporate events are at the intersection of work and play. Maya Toubia has the right ingredients to spice them up while maintaining their panache. She will make sure to place your brand at the joint of serious work code and happy party vibes.
Checkout our photo gallery
Social events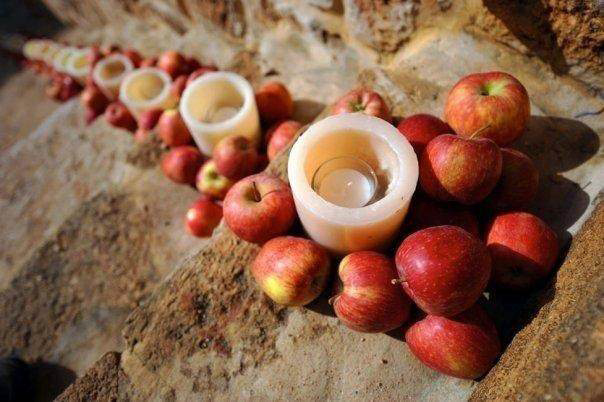 Celebrations are Maya's forte, her joie-de-vivre. Private dinners, anniversaries, ceremonies and everything in between… let the festivities varnish your night.